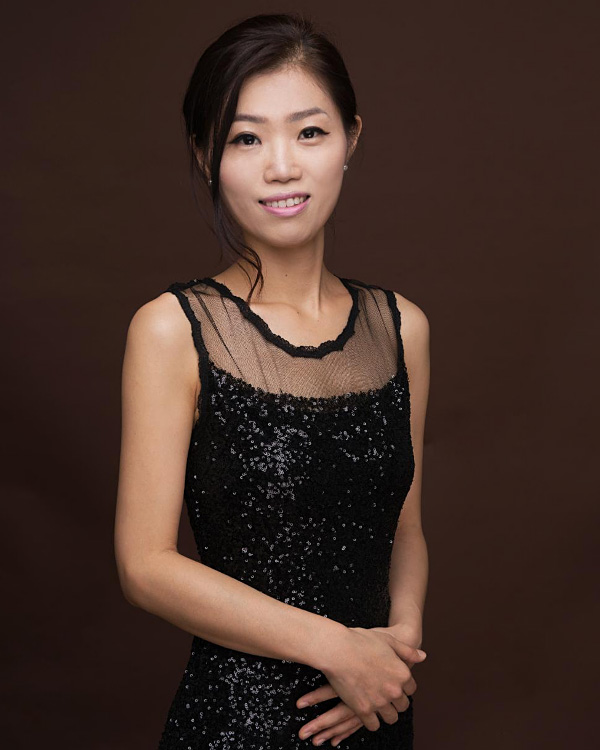 Sun-Young Ju, as a concert pianist, has broad performing experiences both in the United States and internationally. Ju came to Vietnam in 2012 to perform with Ho Chi Minh City Ballet Symphony Orchestra and Opera (HBSO) in a concert to celebrate the 20th anniversary of friendship between Vietnam and Korea. In early 2013, Ju gave her solo recital at the Ho Chi Minh City Conservatory of Music.
Ju received second prize in the concerto division of the 2009 Liszt-Garrison Festival and International Piano Competition held in Washington, D.C., and in 2010 made her New York Carnegie Hall debut as a winner of the American Protégé International Music Competition.
During her study in the U.S., Ju was selected to participate and perform at several international music festivals and competitions, including the "Concours Grieg" in Oslo, Norway, "Liszt 200 Chicago" International Competition for Piano Duos in Chicago, "International Isidor Basic Piano Memorial Competition" in Novi Sad, Serbia and "Grieg Festival Young Artists Competition" in Florida, USA.
Ju has taught piano at the Tabor College (USA). She earned her Master's and Doctor's degrees in Piano Performance from the University of Kansas (USA). Ju is a jury member of Ho Chi Minh City International Music Competition since 2016. She performs regularly as a soloist and a chamber musician at the Ho Chi Minh City Ballet Symphony Orchestra's Chamber Music Series.